Twitter #ye2013

Facebook

RSS Log in
News
30/09/12 17:10 by Andrew Shitov (‎ash‎)

The time has made its 2% and brought us one week closer to the YAPC::Europe 2013 in Kiev!
This time our main news is that we are also closer to the point when we are able to fix and announce the dates of the conference. This week we explored a couple more venues, and there are only two left in our list.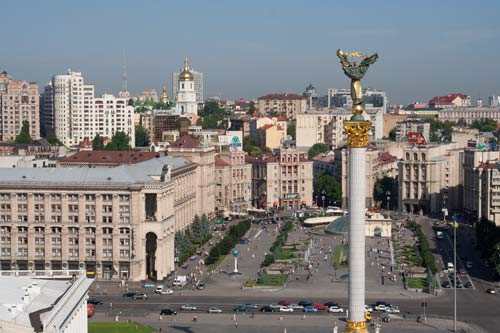 Interestingly, we found a venue we did not met before, and it is the venue that a Python Pycon conference is exploiting in October. So far, there're President Hotel and European University that we will see in the following days. And then -- we select the venue based on different metrics :-)
About the dates, it is also becoming less fuzzy. Most likely it will be 5-7 or 12-14 August 2013, both Monday to Wednesday. (But please please don't buy your tickets yet :-) Looking back, there were a few conferences both in the beginning of August and in its middle weeks, and there's no direct correlation between the date and the number of attendees.
The dates of the previous YAPCs::Europe look like a scale on the old radio:

Of course, we will check if there are any events of other IT conferences around the dateы and let the organisers of local summer workshops know about the date asap.
Stay tuned! More exciting news coming very soon.
comments powered by

Disqus