Twitter #ye2013

Facebook

RSS Log in
News
24/07/13 15:07 by Andrew Shitov (‎ash‎)

Dear YAPC::Europe attendees,
Today we are happy to inform you that we have found the place for the pre-conference meeting. Also, we are happy because it was not easy to find it :-)
The pre-conference meeting will take place on 11 August (Sunday before the main conference days) from 7 p.m. in the restaurant "Varenichnaya Katyusha" located at Volodymyrska street, 51 (please note that the street name can also be spelt Vladimirskaya, Владимирская or Володимирська).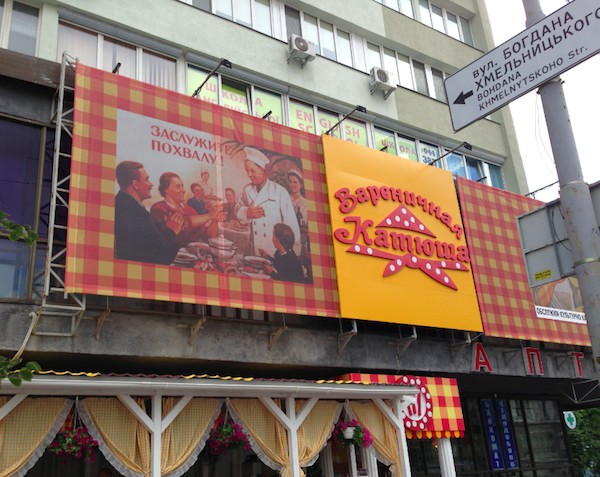 This is a chain of the restaurants designed to show the atmosphere of the Soviet living spaces of 1960-1980's.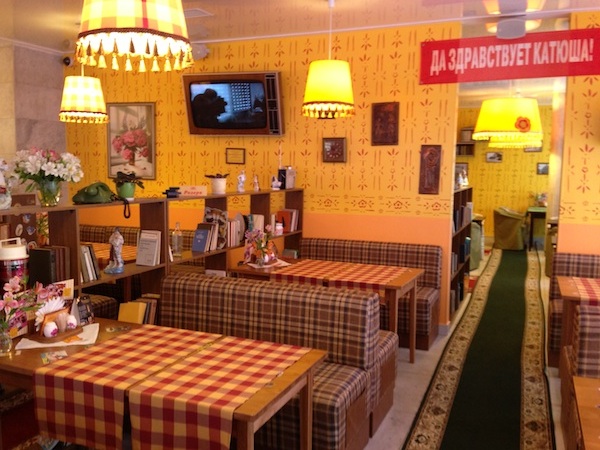 If you are going to join the pre-conference meeting, please add it to your personal schedule by clicking a star on the event page. This simple action from your side will help us to predict the number of people coming and thus have enough drinks and food pre-ordered.
We start at 7 p.m., the restaurant is open until midnight. Go directly to the second floor (BTW, it equals to European first floor), we've got three rooms there reserved for the meeting. Don't be late :-)
See you soon!
comments powered by

Disqus