Talk
Bio

English
One of the original Oslo.pm'ers who seems to end up organizing stuff more often than hacking.

The fellow behind the first Perl QA Hackathon (now Perl Toolchain Summit), a few Nordic Perl Workshops, hackathons with topics for the EPO, Raku (Perl 6), Moose and PerlRDF crowds, and more. :)

Currently working for a network provider.

Attending talks
Other Act conferences:
Sponsors & Partners
Thanks to our sponsors and partners for making the workshop possible:
The Nordic Perl Workshop has a long tradition of being hosted between the Nordic Countries and cities, by local monger groups in happy collaboration. A list of previous workshops is available at: http://perlworkshop.dk/.

The Nordic Perl Workshop 2013 is hosted by DK Hostmaster A/S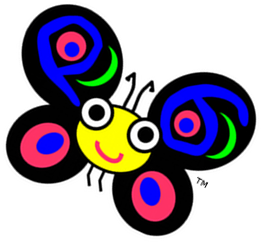 Dinner is sponsored by Perl6.org - The Perl 6 Developers Community


Perl Weekly is the best source for up-to-date news from the Perl community.