Talks
Bio

English
I'm an easy going guy from Denmark.

My main interest are beer tasting, cooking, reading books, traveling and watching movies/tv-shows (drama, comedy, sci-fi, action and fantasy).

I'm an AWS Solution Architect. Full Stack Developer. DevOps Engineer. Computer generalist. Linux User. Perl Monger. Emacs Evangelist. Java Developer.

Attending talks
Other Act conferences:
Sponsors & Partners
Thanks to our sponsors and partners for making the workshop possible:
The Nordic Perl Workshop has a long tradition of being hosted between the Nordic Countries and cities, by local monger groups in happy collaboration. A list of previous workshops is available at: http://perlworkshop.dk/.

The Nordic Perl Workshop 2013 is hosted by DK Hostmaster A/S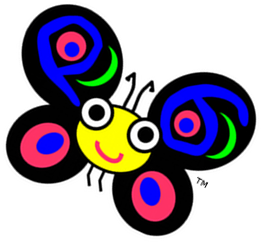 Dinner is sponsored by Perl6.org - The Perl 6 Developers Community


Perl Weekly is the best source for up-to-date news from the Perl community.