Bio

English
Manager of WenZPerl BV
Co-organizer of YAPC Europe 2001 in Amsterdam and The Perl Conference in Amsterdam 2017, several Dutch/Belgian Perl Workshops, Perl-presence at FOSDEM, OSCON, T-DOSE.and other conferences.
I love games like Fluxx, Dominion, Chrononauts en Carcassonne.
Vegetarian (In case you not know what this is, it does mean: no animals in my food, so no birds, fish, shrimps! I do eat cheese, eggs and yoghurt and I do drink milk: I am pro-abortion.). I hate mushrooms and asparagus.

Other Act conferences:
Sponsors & Partners
Thanks to our sponsors and partners for making the workshop possible:
The Nordic Perl Workshop has a long tradition of being hosted between the Nordic Countries and cities, by local monger groups in happy collaboration. A list of previous workshops is available at: http://perlworkshop.dk/.

The Nordic Perl Workshop 2013 is hosted by DK Hostmaster A/S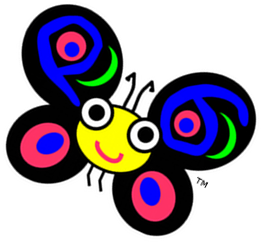 Dinner is sponsored by Perl6.org - The Perl 6 Developers Community


Perl Weekly is the best source for up-to-date news from the Perl community.