Talk
Bio

English
Jonathan is a key contributor to Raku development. He is the founder and architect of MoarVM, serves as a lead Rakudo developer, and designed many of the Raku concurrency features. He is also architect of the Cro libraries for building distributed systems in Raku, and founder of the Comma IDE for Raku.

Jonathan works at Edument, a company providing high quality developer training and mentoring, as well as software design and development in a range of technologies - including, of course, Raku!

In his free time, Jonathan enjoys cooking Indian food, drinking craft beer, photography, and train travel.

Other Act conferences:
Sponsors & Partners
Thanks to our sponsors and partners for making the workshop possible:
The Nordic Perl Workshop has a long tradition of being hosted between the Nordic Countries and cities, by local monger groups in happy collaboration. A list of previous workshops is available at: http://perlworkshop.dk/.

The Nordic Perl Workshop 2013 is hosted by DK Hostmaster A/S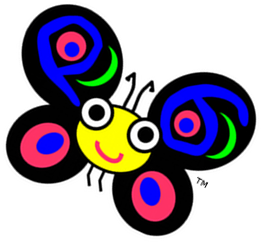 Dinner is sponsored by Perl6.org - The Perl 6 Developers Community


Perl Weekly is the best source for up-to-date news from the Perl community.