Talk
Bio

English
Jonathan is a key contributor to Perl 6 development. He is the creator and
architect of MoarVM, serves as a lead Rakudo Perl 6 developer, and has made
extensive contributions to the object model, type system, and concurrency
support. Besides his work on Perl 6, Jonathan teaches courses on a range of
programming topics, and serves as a mentor and consultant at companies in a range of sectors. When he's not hacking or teaching, he enjoys travel,
walks in the mountains, and relaxing with a good craft beer.

Other Act conferences:
Sponsors & Partners
Thanks to our sponsors and partners for making the workshop possible:
The Nordic Perl Workshop has a long tradition of being hosted between the Nordic Countries and cities, by local monger groups in happy collaboration. A list of previous workshops is available at: http://perlworkshop.dk/.

The Nordic Perl Workshop 2013 is hosted by DK Hostmaster A/S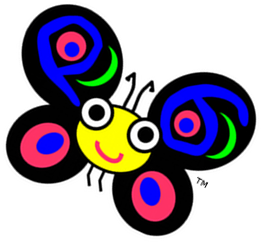 Dinner is sponsored by Perl6.org - The Perl 6 Developers Community


Perl Weekly is the best source for up-to-date news from the Perl community.